"You cannot save people. You can only love them."
– Anaïs Nin (via dulcetdecember)
pitchfork: Read Eric Harvey's review of James...
1 tag
"The problem, often not discovered until late in life, is that when you look for..."
– Neil deGrasse Tyson   (via modernhepburn)
1 tag
"Get stuck. Stay in one place your whole life. Always order vanilla even though..."
– Glass Butterfly: How To Ruin Your Life (via h-o-r-n-g-r-y)
3 tags
1 tag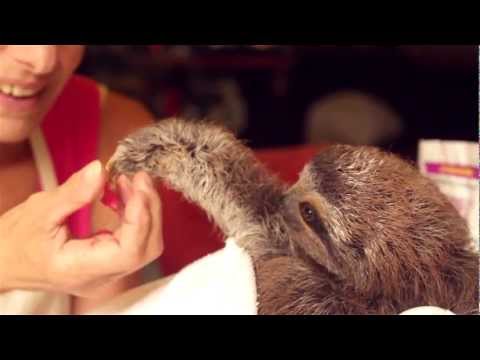 1 tag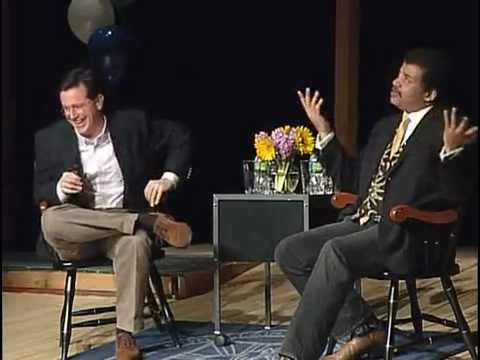 "The administration shares your desire for job creation and a strong national..."
– Paul Shawcross, chief of the Office of Management and Budget's Science and Space Branch, responding to a petition encouraging the United States to build a Death Star. Another reason listed for opposing the Death Star construction? "Why would we spend countless taxpayer dollars on a Death Star...
"You gain strength, courage and confidence by every experience in which you..."
– Eleanor Roosevelt (via modernhepburn)
1 tag
4 tags